Help residents see the value in taking the 2020 Census with a one-page infographic on their city. 
Learn how much Federal Funding your city can lose, population statistics, health and education data, and more with an infographic on your city. Use the search function below to locate your city or click on the map to view all cities.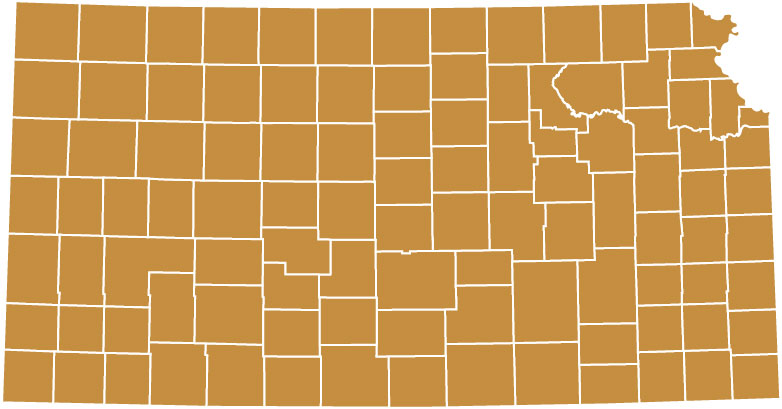 Find and select your city, then click download to access a custom infographic.