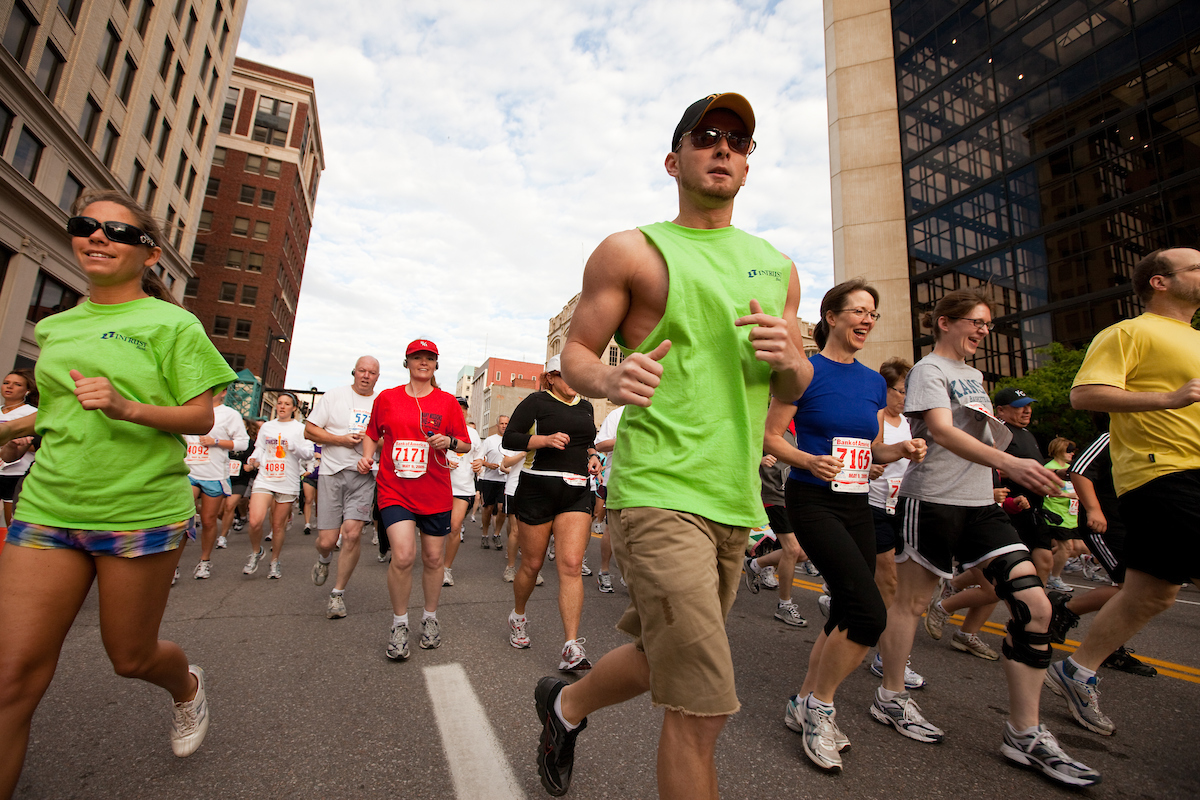 Residents use the census to support community initiatives involving legislation, quality-of-life and consumer advocacy.
When is the 2020 Census? 
Census Day is April 1, 2020. Data collection will begin in March 2020 and continue through August 2020. Households will receive a postcard with instructions for completing the census beginning in March 2020. The Census Bureau will NOT call or email you. 
Who should respond? 
EVERYONE! Census postcards will be sent to all households in the U.S. to collect information about every person living in the household. The Census Bureau is conducting special counts for people living in group quarters (college dormitories, prisons, nursing facilities) or who are unsheltered. 
How do I respond to the census? 
The Census Bureau will offer the census form in four ways:
Online, using the internet or a smartphone
Over the telephone, by calling the census call center listed on the census postcard
Using a paper form
By responding to a census enumerator
What questions will be asked?
Ten questions, approximately 10 minutes per person.
Name
Relationship to householder
Phone number
Household tenure (own/rent)
Age
Number of people in household
Sex
Usual place of residence
Race
Hispanic origin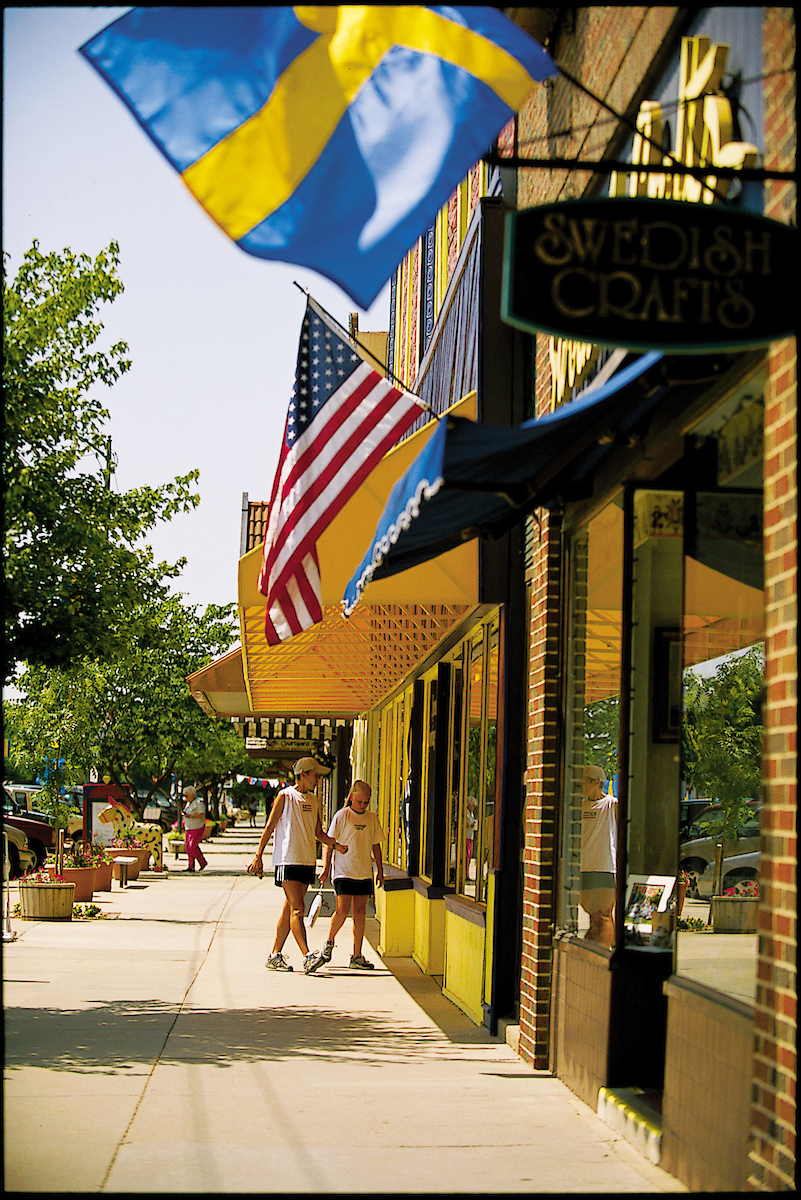 See a Sample Questionnaire 
Learn more on our Frequently Asked Questions page
Learn more about the census and its impact on Kansas, your city, and your community. Visit the About page.
If you are a member of the Kansas Complete Count Committee; affiliated with a state agency, county or city government, or local Complete Count Committee Chair, please visit the Government Resources page.
If you would like information, have questions, or have requests for presentations regarding the 2020 Census, please visit the Census Contacts page.