Discover Kansas-specific Census Documents and Resources
When it comes to Kansas census participation, everyone counts. Complete Count Committees (CCCs) play a crucial role in reaching communities and providing important, motivational, and factual information about the 2020 Census. However, it's not just CCCs that can make a difference in the way the census will impact our communities over the next decade.
Community education is key to ensuring all Kansas residents are encouraged to take part in documenting our population. That's why Kansas Counts has gathered resources for community leaders and CCCs alike to reach our neighbors and ensure an accurate count.
Here CCCs and community members can access a variety of documents to help with their 2020 Census campaigns.
Important Kansas 2020 Census Sites
League of Kansas Municipalities
Kansas Counts Resources Available for Download
Download these Kansas Counts Resources to your phone or tablet for census data and information on the go.
Back To School Material 
Right click the image to download.
Census Impact Material
Right click the image to download.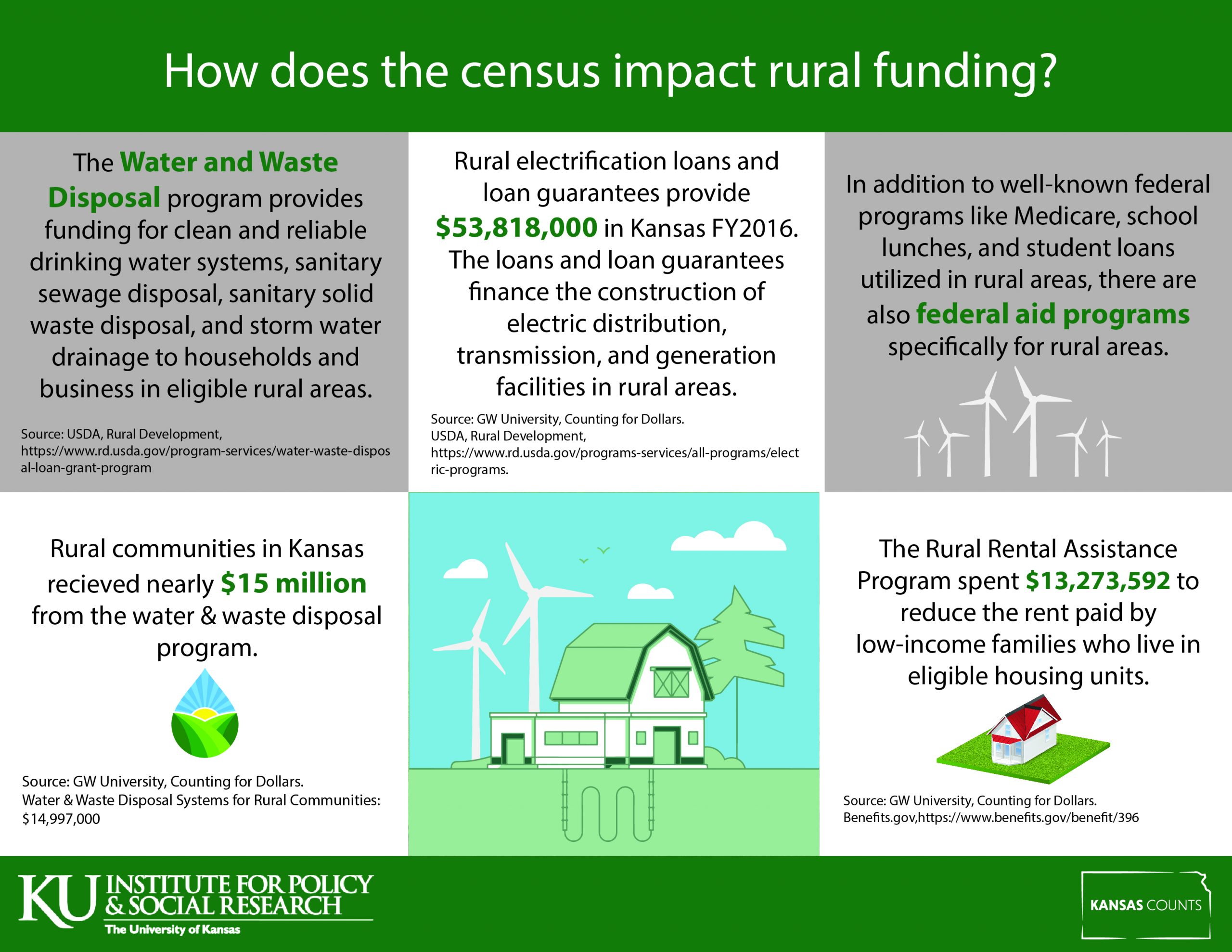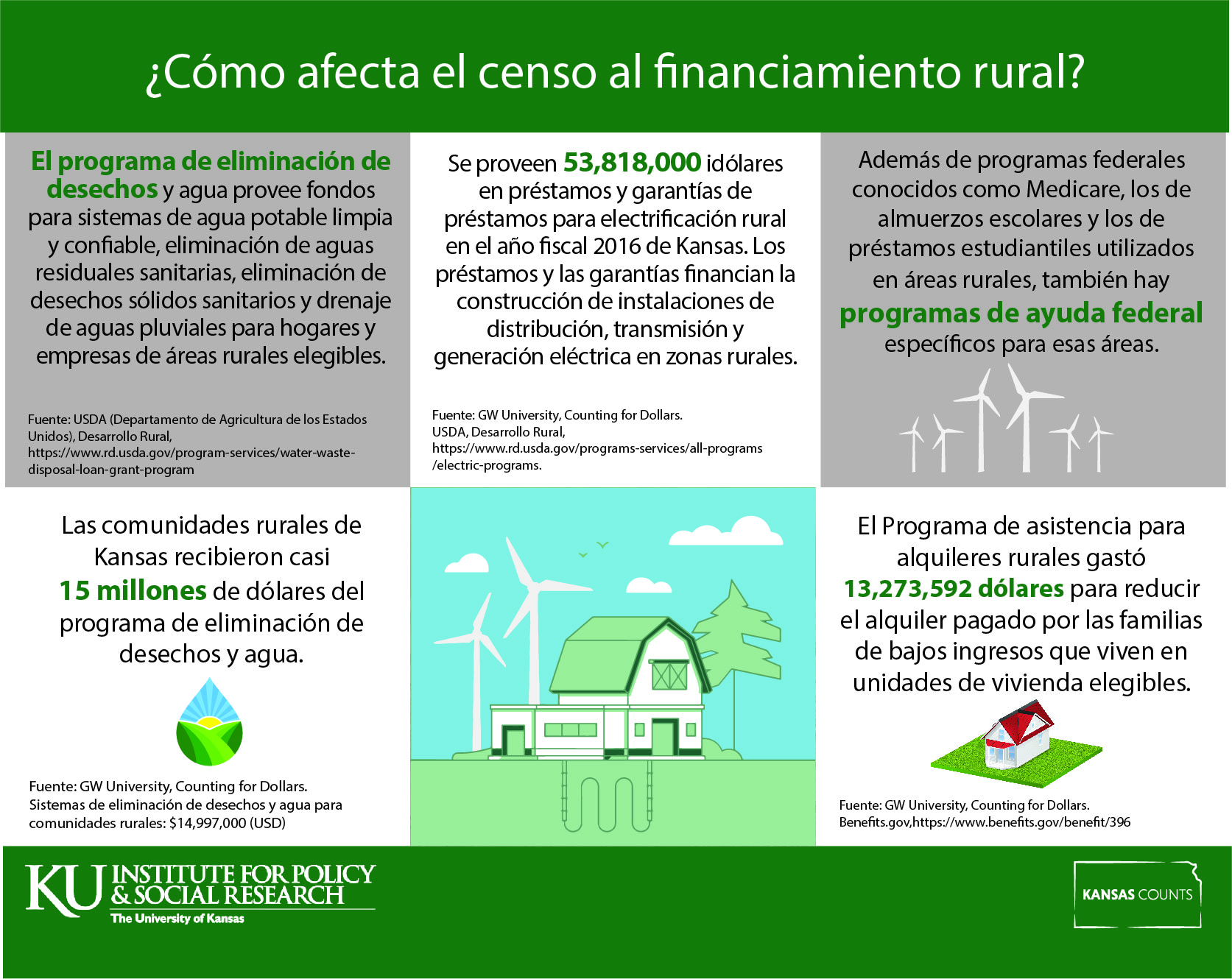 Impact on Healthcare Funding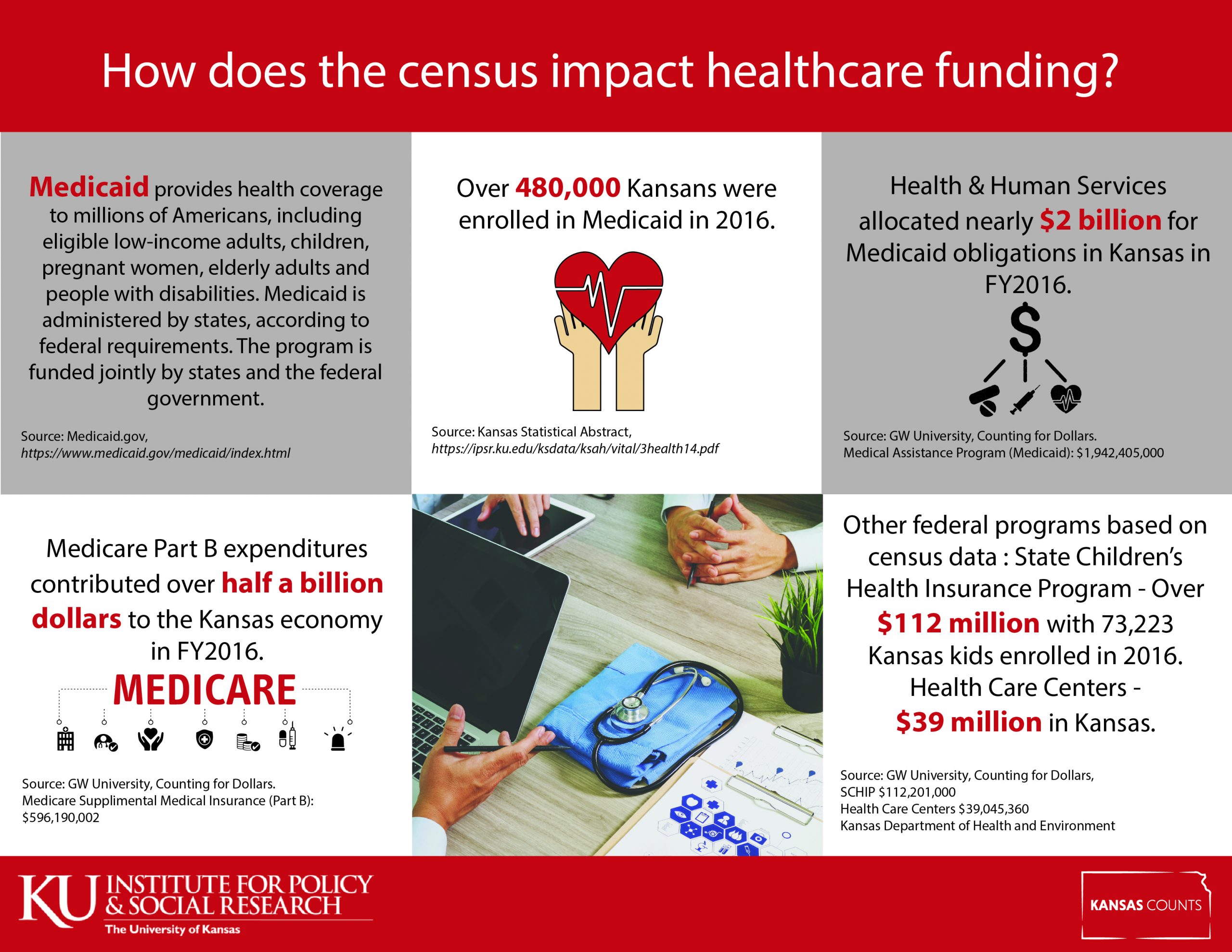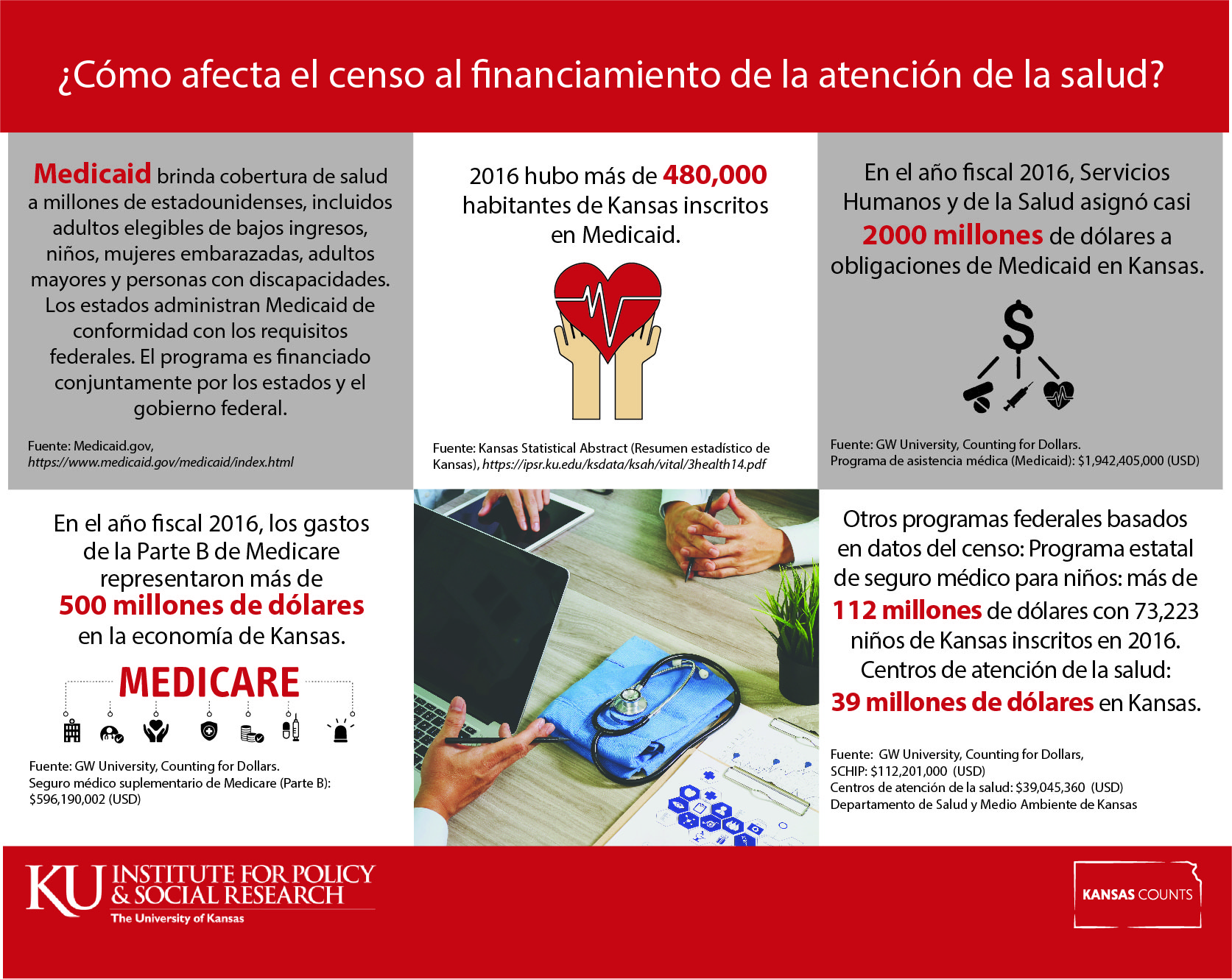 Impact on Higher Education Funding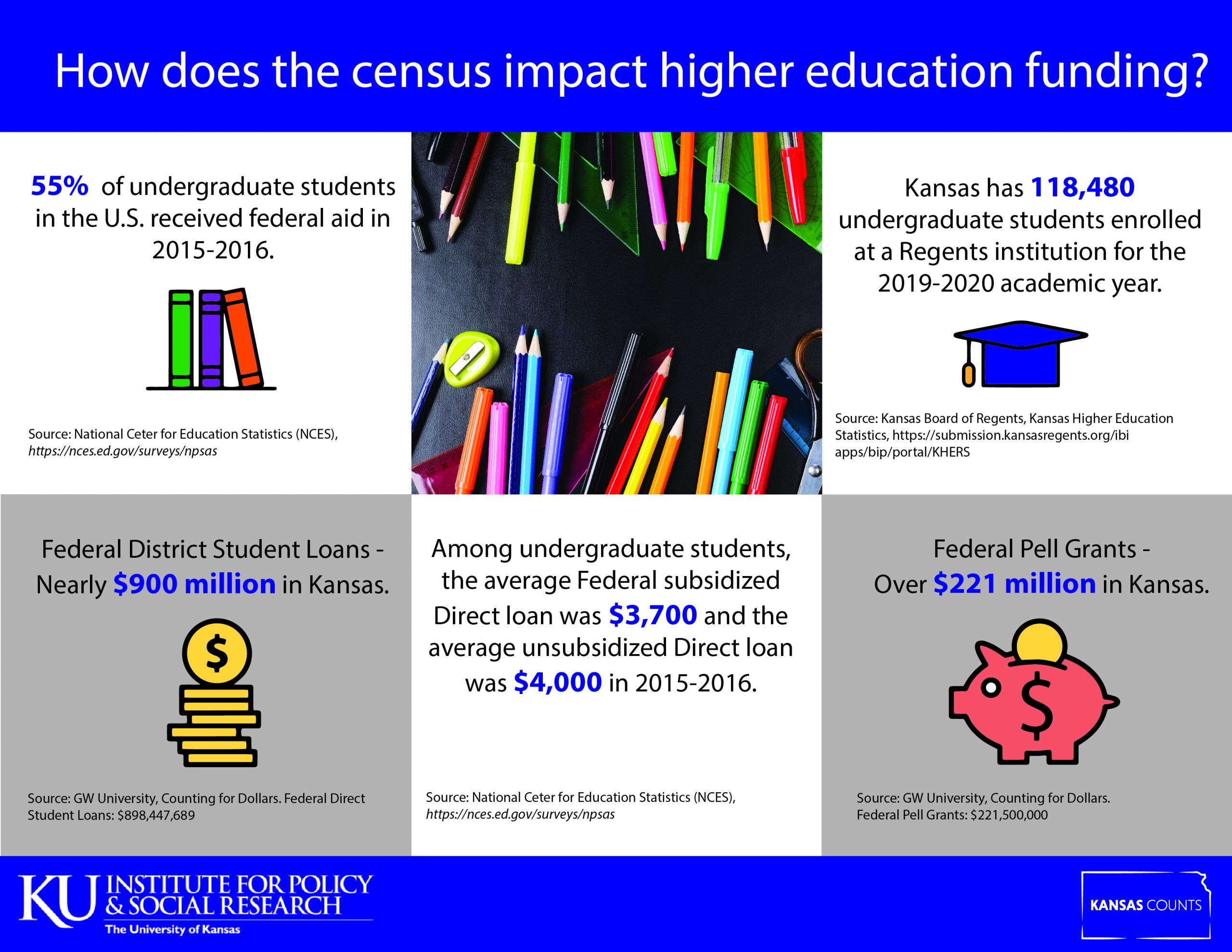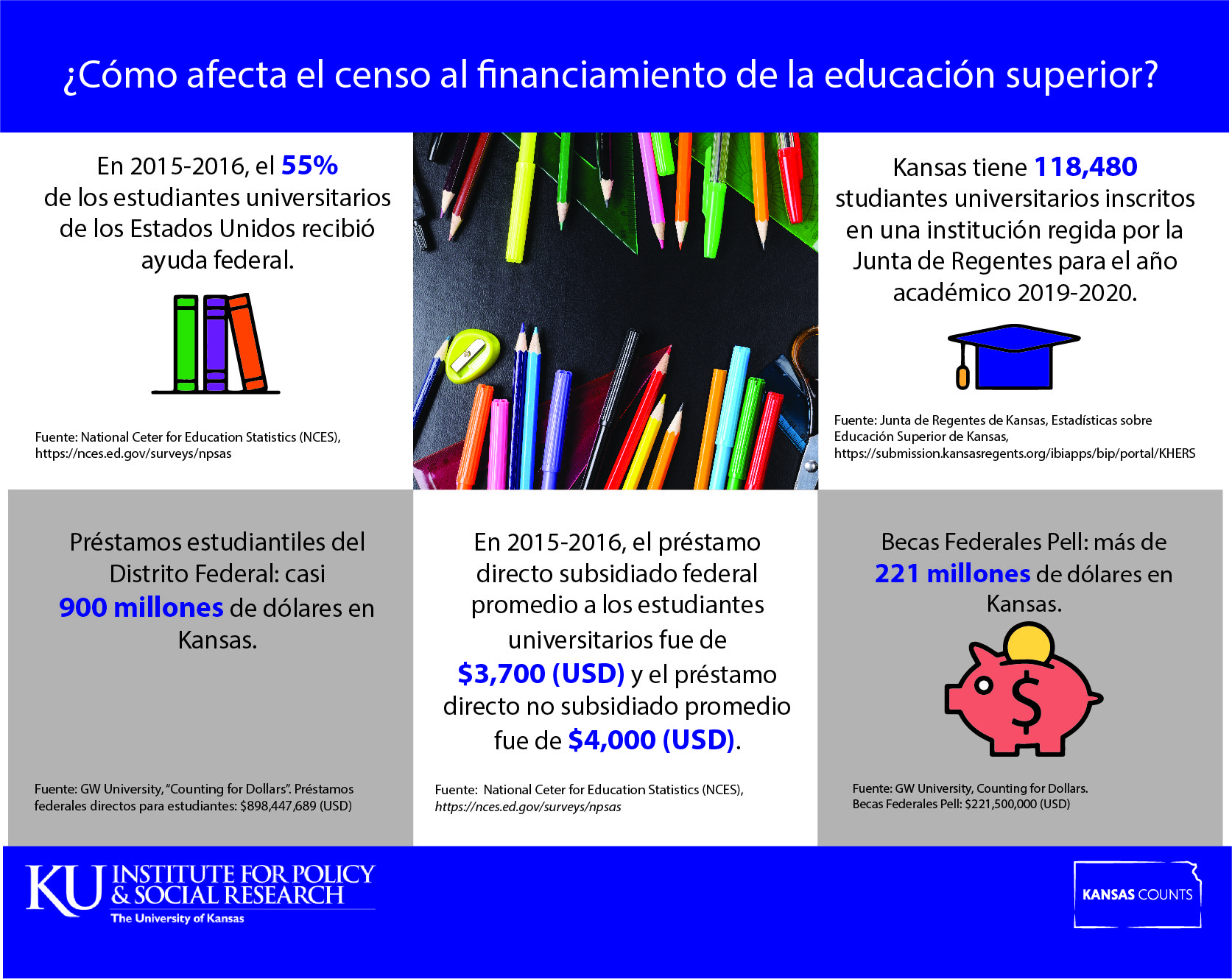 Impact on K-12 Education Funding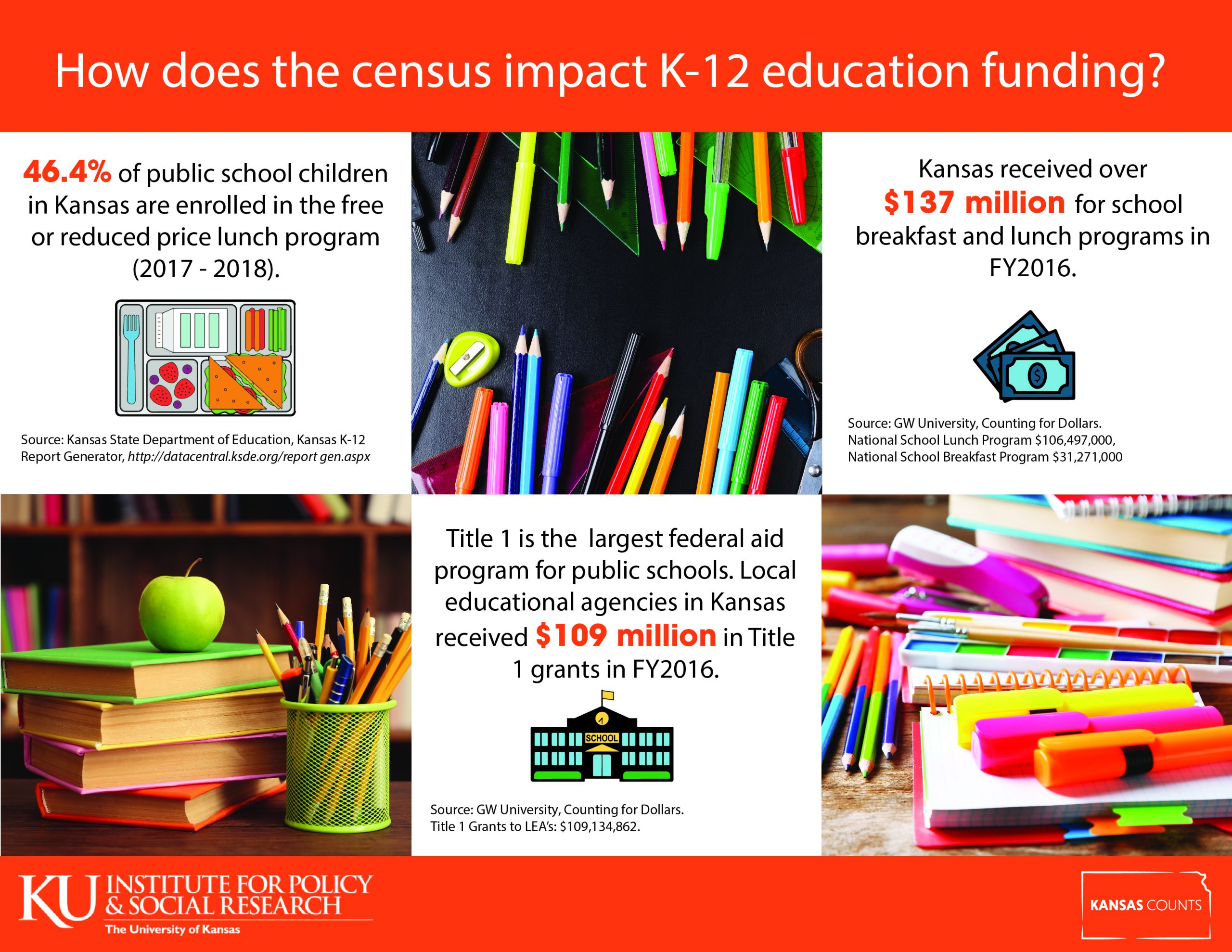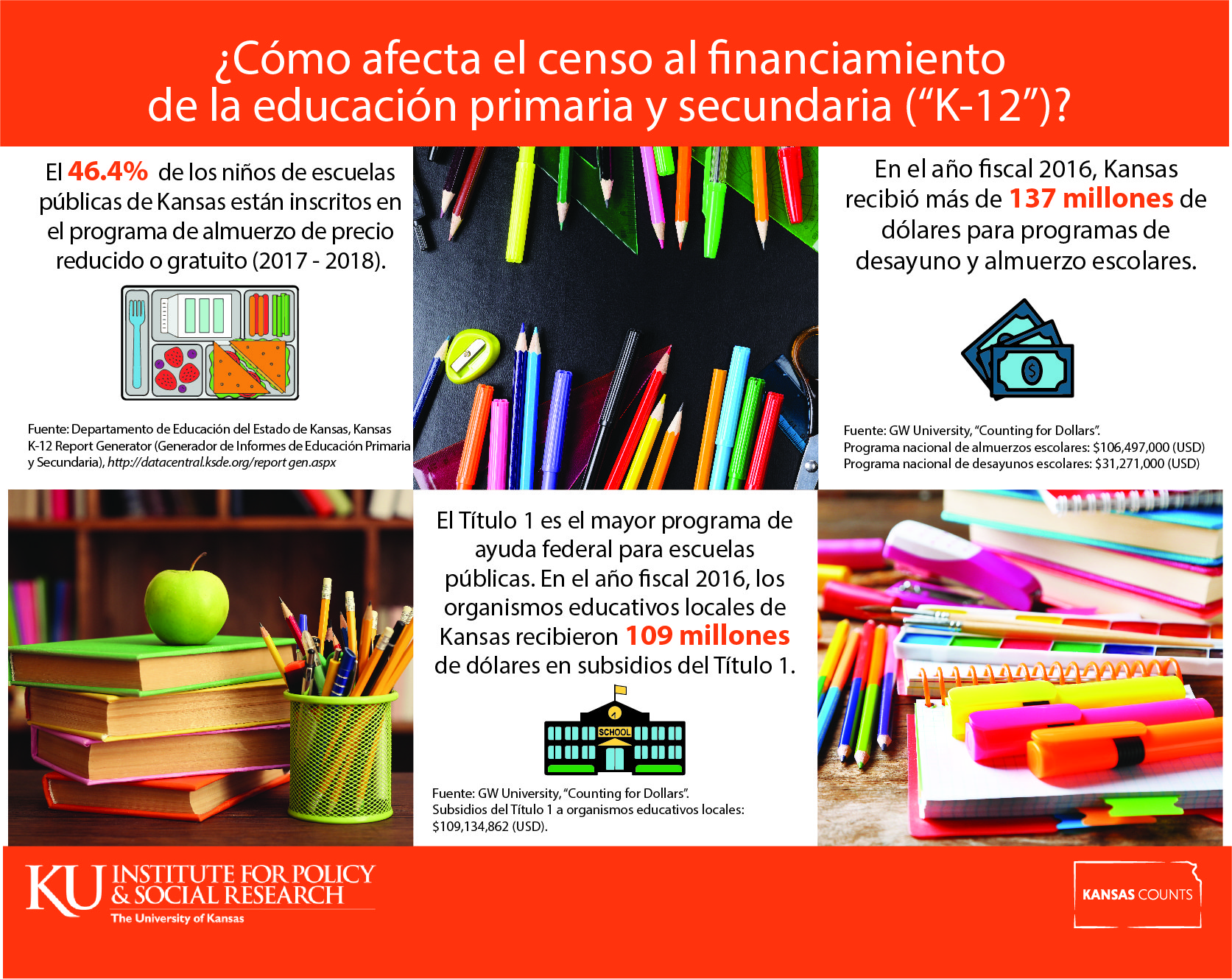 City/County/Community Newsletter
Here's a quick way to share information about the 2020 Census with your community. You can quickly personalize the profile for your city or county. For cities click here to download your city's profile. For counties download this Excel spreadsheet to locate your county's data. Reach out to Wendi Stark if you need this template in a different format.
Kansas Census Action Guides
Census Basics & Targeting Hard-to-Count (HTC) Communities