Kansas Counts Resources
Here Complete Count Committees can access a variety of documents to help with their 2020 Census campaigns. 
IMPORTANT SITES: 
League of Kansas Municipalities
Impact Funding Infographics
(right click image to download)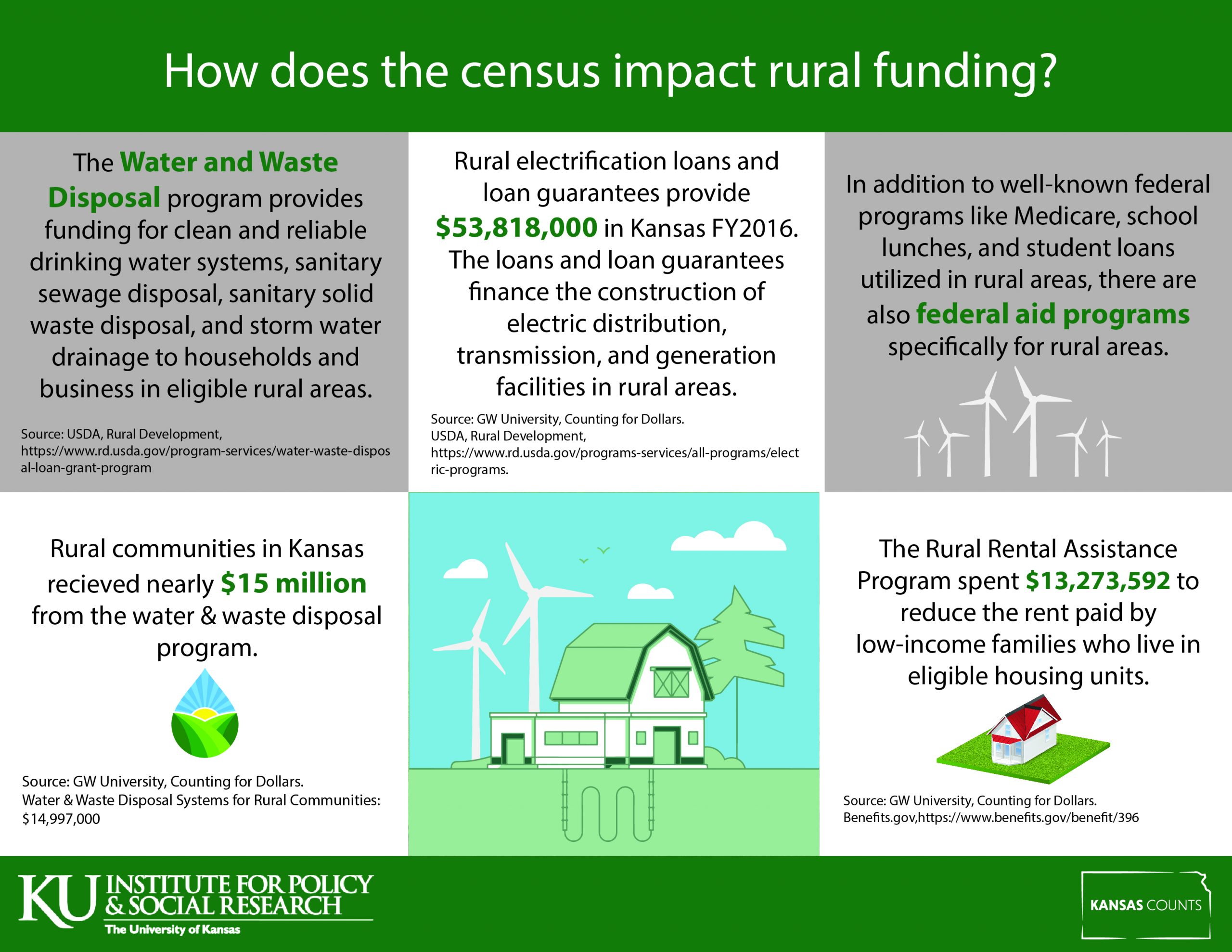 Census Impact on Rural Funding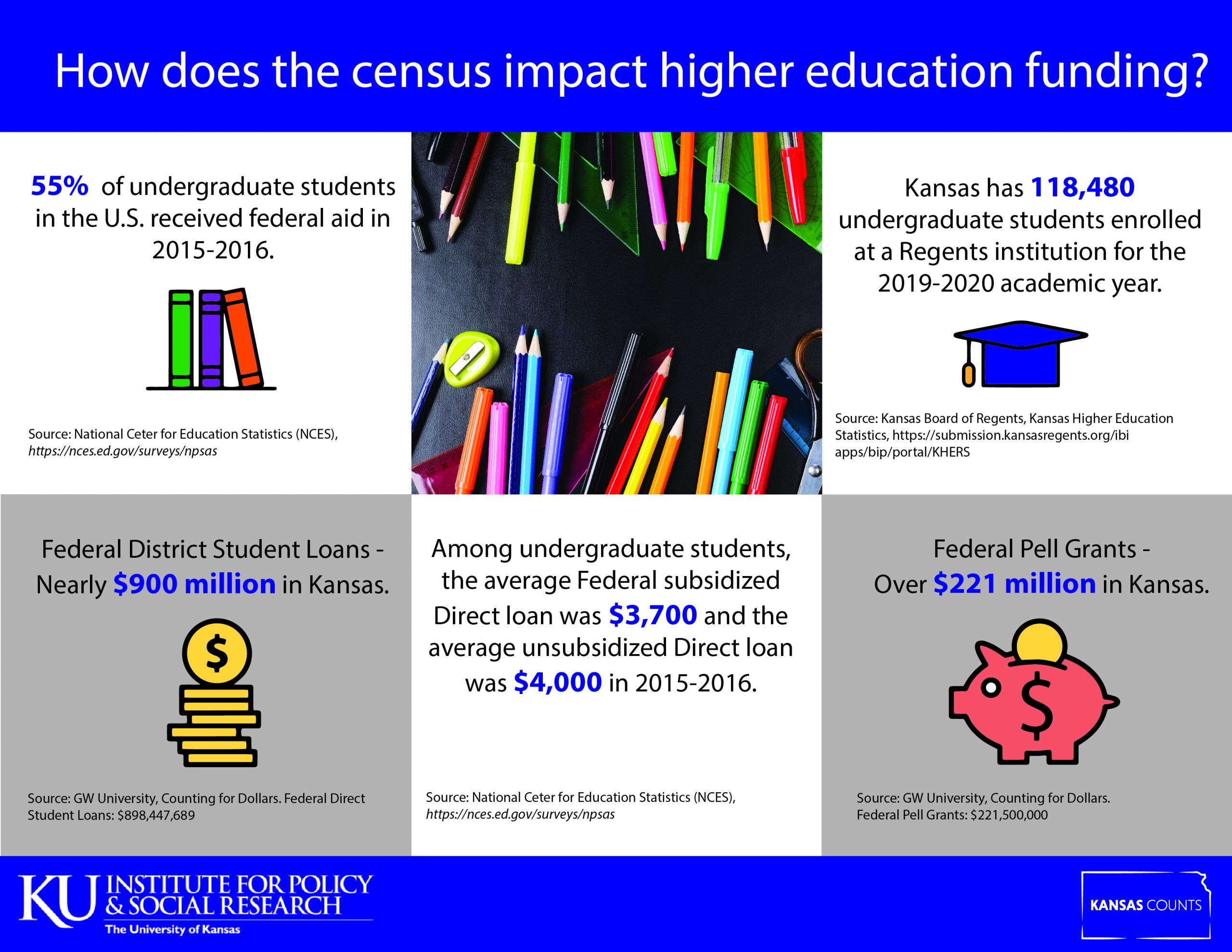 Census Impact on Higher Education Funding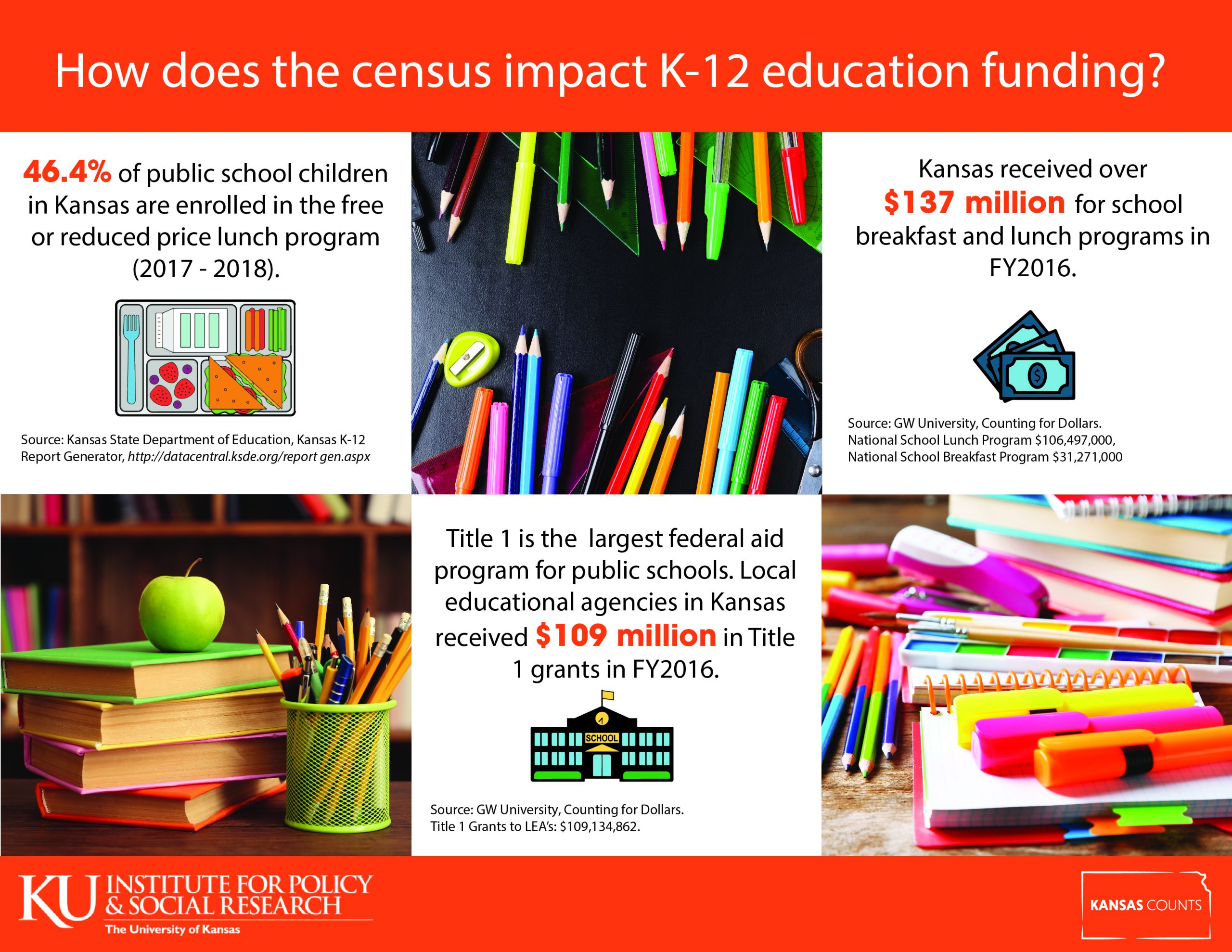 Census Impact on K-12 Education Funding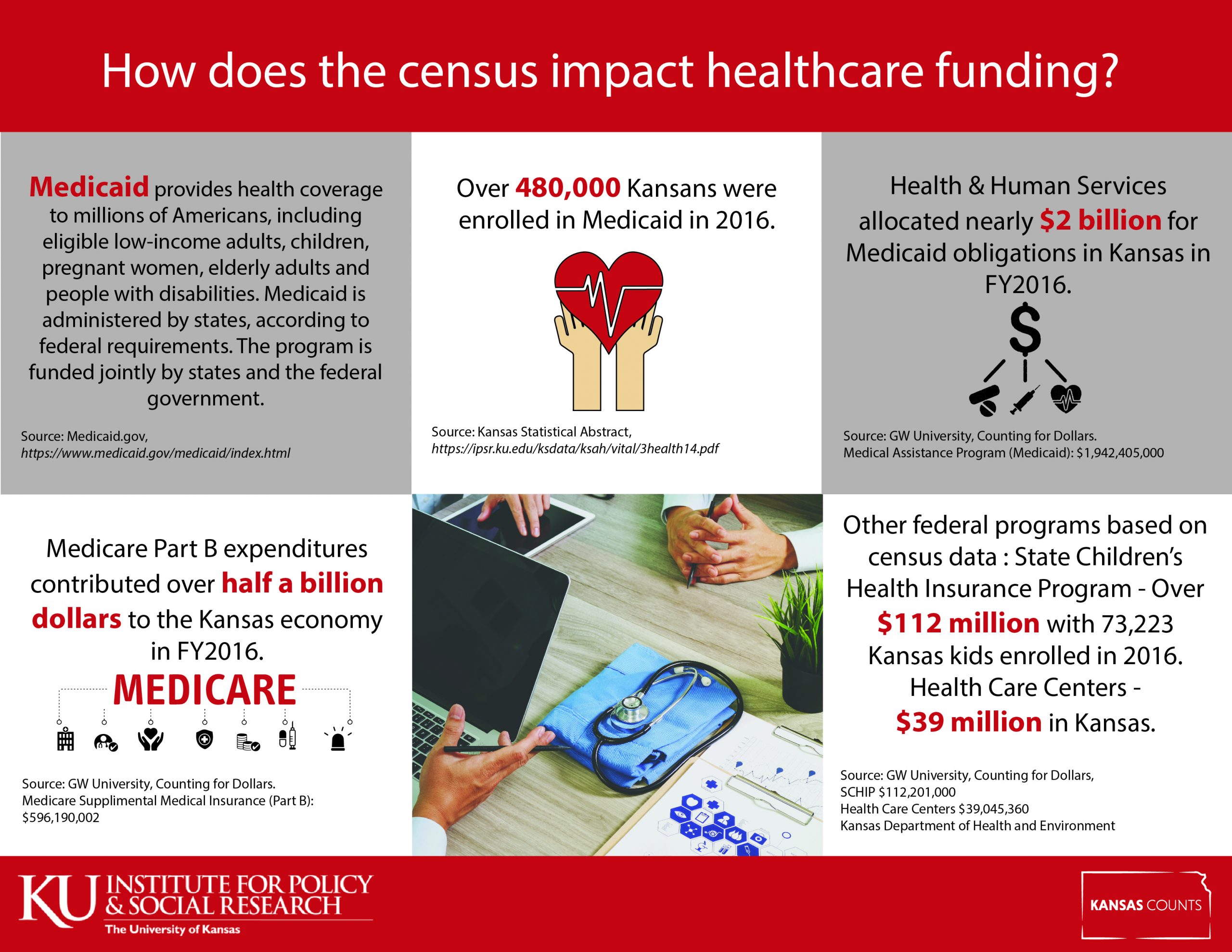 Census Impact on Healthcare Funding
City/County/Community Newsletter
Here's a quick way to share information about the 2020 Census with your community. You can quickly personalize the profile for your city or county. For cities click here to download your city's profile. For counties download this Excel spreadsheet to locate your county's data. Reach out to Wendi Stark if you need this template in a different format.